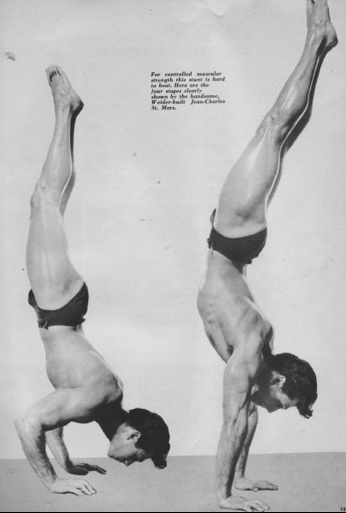 Most people lose fat while traveling, but there are those that lose muscle while traveling. If you're someone who has trouble maintaining their muscle mass, then this article is for you!
We are going to assume worst case scenario that you will not have access to weights. So here are some great muscle building movements you can do on the road:
Band Curls
I would recommend grabbing a resistance band. Resistance bands are a great, versatile tool you can use to target every single muscle in your body. For arms, just stick to the basic standing band curl.
Pistol Squats
Pistol squats are basically one-legged squats. If you can do them, do lots of them! If you are unable to do them, then try to do them. Attempt them as often as possible on your trip, and you'll be that much stronger!
One-arm Pushups
Another great movement! If you're a regular gym goer and do lots of pushups, then switching to one-arm pushups should not be too difficult. Start off with a wide-leg stance, and slowly bring your legs in closer over time.
Pullups
Pullups are an old classic. If you are unable to find a pullup bar, then you can do them while hanging over the top of your door. Hotels may not like you doing this, so make sure you don't break anything.
Handstand Pushups
Hotels won't mind you leaning up against their wall, and doing handstand pushups. These are a great shoulder and triceps builder, and will help you learn to balance your body.
These are some great exercises, but if you're looking for a solid muscle building program you can do without weights, then check out the Muscle Experiment. Click here for more info!