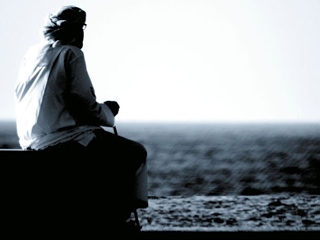 There is a moment right between my warm-up, and workout. Sometimes it is brief, perhaps lasting a few seconds, but other times it is long, lasting almost ten minutes. It is a moment of silence. Of reflection. The quiet before a storm. The soothing nature of the wind, steadily picking up the dead leaves off the tree and dropping them gently on the ground before the final gust of wind begins the season of autumn. Read more.If you enjoyed this article, then please subscribe to Shah Training for free. Click here for more info.
Diet not working for you?
Why do people hire personal trainers when the information they provide is so readily available on the internet, in books and in magazines?
Why do people spend thousands of dollars to sit in a classroom to learn from a professor when they can learn the same information by reading a book?
Why do people pay consultants to help them with their business, or go to therapy sessions when all this information is readily available through books?