Welcome to the next installment in the
Military
Fitness
series. We've explored this topic through a variety of articles. Check out the previous articles on this topic to give you an understanding on how Military Fitness works: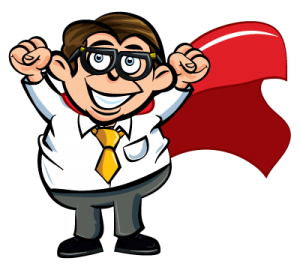 The army PFT consists of a 1.5 mile run, pushups, and situps. I'm surprised the military still uses the situp as a measure of fitness, but it's still there. The major change I am making is replacing situps with hanging leg raises. If you can do hanging leg raises, then you can do situps.
This is going to a brutal in-home program, military style!
Day One
4 rounds of:
Max Decline Pushups in 30 seconds
Max Hanging Leg Raises in 30 seconds
30 seconds rest
1 mile run warmup
4 rounds of:
400 Meter run
10 Burpees
2 minutes rest
Day Two
20 minutes of cardio – no running or strength work
Recommendations:
Day Three
10 minute warmup jog
5 rounds of:
400 Meter Rung
20 Bodyweight Squats
2 minutes rest
50 Decline Pushups for time
50 Hanging Leg Raises for time
Training Guidelines
These workouts are HARD, which is why I placed a light cardio workout to aid recovery. I recommend 2-3 days of rest between each training day.
Good luck, because this program is going to take a LOT out of you!
Next week I've got an amazing interview with Steve Holmon, Editor in Chief of Ironman Magazine! He's going to be talking about how older folk can get into incredible shape. Until then, I recommend you check out Scott Sonnon's TacFit Commando for some more military-style kick ass workouts. Click here for more info.