Sale!
Primal Beauty Secrets
$50.00
Now, to the committed health and beauty-minded woman, Primal Beauty Secrets is obviously worth hundreds, if not thousands of dollars.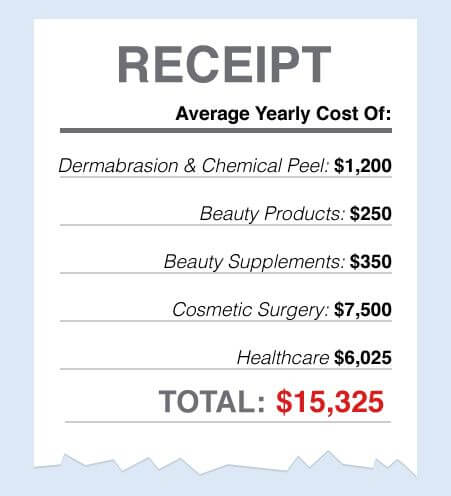 Why do I say that?
Well, think about it.
How Much money do you spend a year on…
Expensive beauty treatments like dermabrasion and chemical peels?
Your daily beauty regimen and beauty products?
Beauty-enhancing supplements like weight loss pills, vitamins and minerals?
Cosmetic surgery and injections like collagen and Botox?
Healthcare?
Description
Keywords:
primal beauty secrets pdf
primal beauty products
neely quinn
primally pure